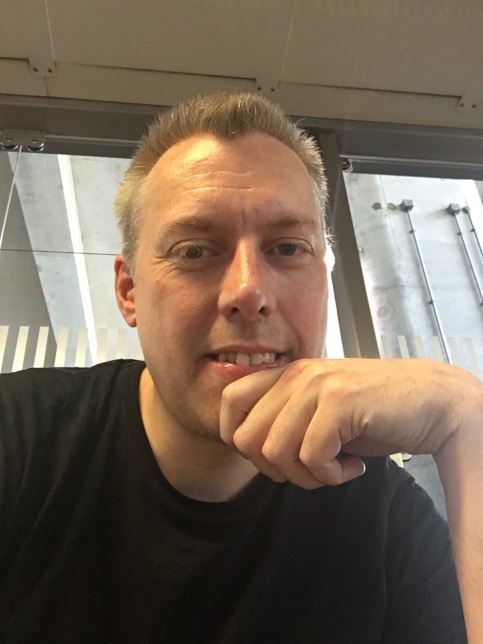 I'm Gary Williams and I've been messing around in the world of IT for some years now. IT has always fascinated me and it continutes to fascinate me as there is always something new to learn (or break and learn!). For that reason my blog is a bit of a mix of technical, devops, infosec and other things that I find interesting. I'm always open to comments, criticism and suggestions so if you want to reach out, please do.
There are quite a few ways to contact me
E-Mail: contact@gdwnet.com
I get a lot of e-mail so it may take a few days before I'm able to respond. I do get e-mails asking for technical assistance and depending on the nature of the request I may not be able to respond to those.
Twitter: @garyw_
I'm quite active on twitter and welcome feedback. My DM's are also open.
Signal:
If you've got my phone number then this app is a good way to contact me.