Windows 10 build 1809 - Where is RSAT?
Windows 10, build 1809 is slowly making it's way to PC's and the number one question I've heard from people deploying it is "where is RSAT"?
There isn't an RSAT download for 1809 and that is because it is now under the list of features in windows 10 although make sure you use the RIGHT set of features because Windows 10 now has two features menus!!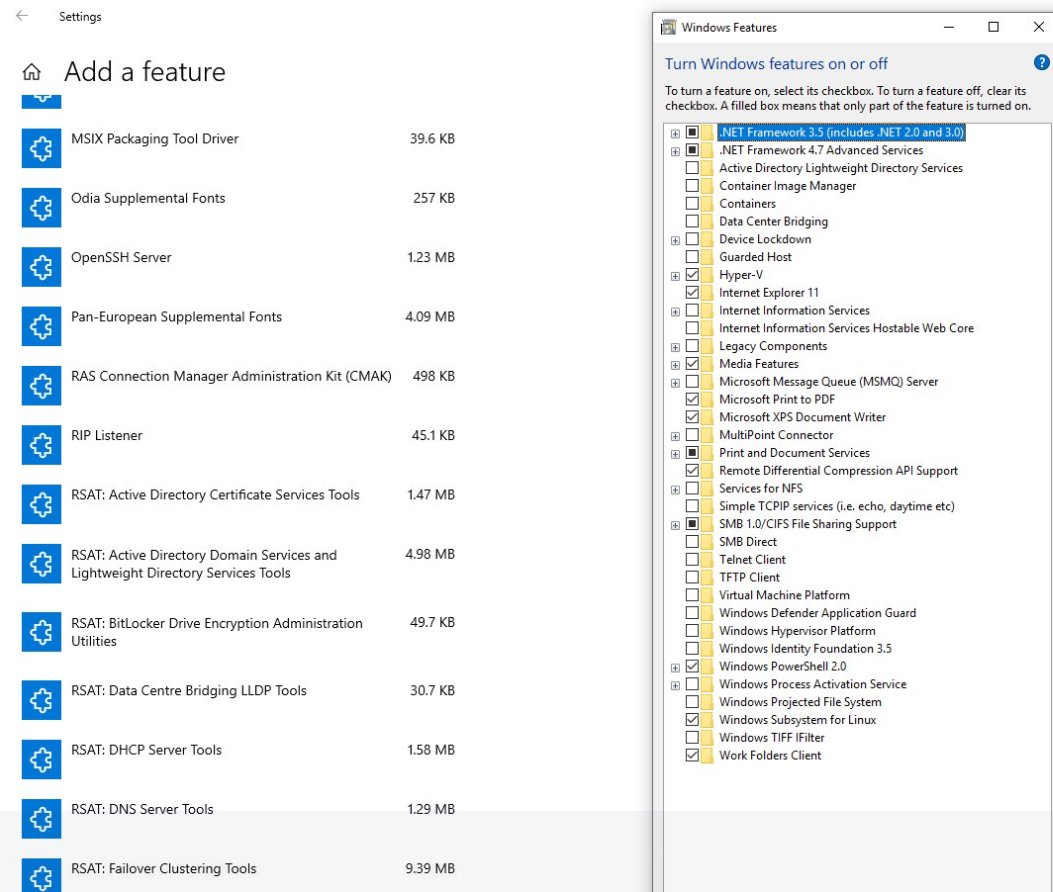 Not content with confusing people with the Roles and Features sections in the server version, we now have features and features in Windows 10. RSAT is a feature that you can only get to from Settings -> Apps -> Manage Optional Features -> Add a feature -> RSAT
To add to the pain, RSAT doesn't have an "install all option", oh no, that would be too easy, there are litterally mutiple RSAT tools to install.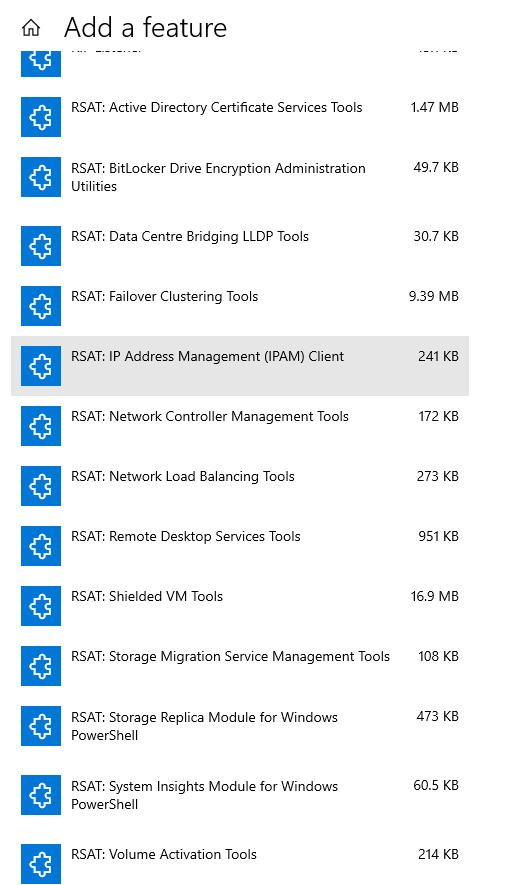 I've asked Microsoft if they plain on merging these two feature menus because it's damn confusing even when you know what you're doing. They haven't replied of course so who knows?
Subscribe to Ramblings of a Sysadmin
Get the latest posts delivered right to your inbox