Windows 2019 Part One, installation and management
The recent announcement that windows 2019 is available on the insider programme was something that I couldn't resist so, taking the opportunity I downloaded the ISO file, the latest build of Honolulu and the latest build of the RSAT tools.
Like anything, I like to have a scenario on mind when I test things out. In this case I decided to install 2019 as both a VM on VMWare 6.5 and make that a domain controller and on physical as a hyper-V box. I already have a Windows 2012 R2 Hyper-v box and I am keen to see how it handles replication between the two. I did something similar when Windows 2016 TP5 came out.
The Microsoft insider notes also request people to try out in place upgrades, this isn't something I'm a huge fan of but I thought I'd give it a go on the Windows 2012 R2 hyper-V box.
The VMWare Install
The install onto VMWare went fine, I went for the datacentre edition and noticed that both that and the standard edition do not offer a GUI, instead you're meant to manage them using Honolulu and this is something I am all in favour of.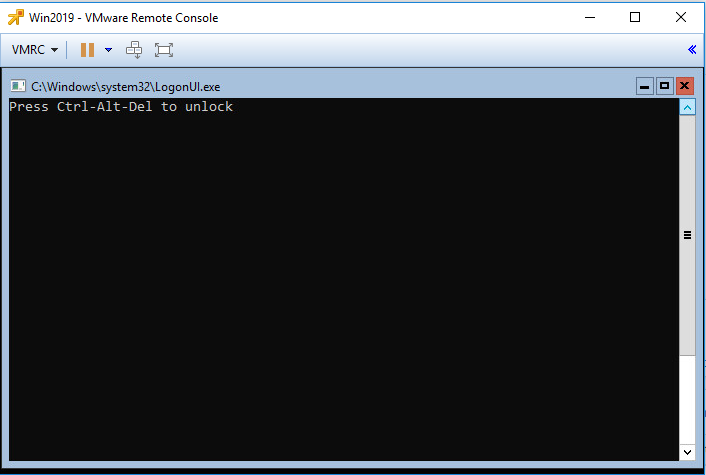 Getting rid of the GUI not only removes the need for all the patches it requires it also removes the need for admins to RDP to the server to do stuff, instead there are now tools like Honolulu and RSAT. In my opinion, the biggest drawback to RSAT is that every windows update requires a new version to be downloaded and even then you might get odd errors trying to install it. Honolulu is very nice and pretty but doesn't have all the tools that RSAT does. There is no DNS admin, no AD users and computers and so on.
However, I do think that removing the GUI and allowing a "core only" install is one of the best things that MS can do and I hope it is a permanent decision instead of one just for the beta.
The physical install
Installing onto a physical server had a few issues, mostly around the need for a RAID driver which wasn't a real need. When I tried the install from a USB stick that rufus created, it all just worked. I understand that this is something to do with the old style IPKVM I tried to install from as it connects over USB2.
Honolulu
I've played with Honolulu a fair bit in the past and was impressed with it then this new version doesn't offer anything extra up front, it's supposed to have a lot more insight into hyper-v clusters and storage spaces direct.
Getting access to the physical server via Honolulu proved to be interesting. The server was not on the domain and its setup on a different VLAN so I thought I could just add the IP Address to Honolulu and auth against it but no, it was not having any of that.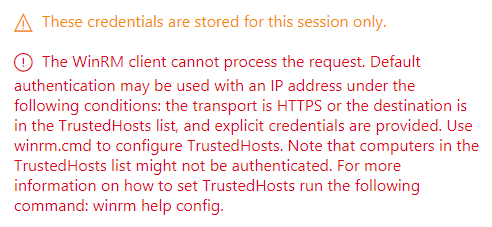 Adding the server to the domain did not allow a dynamic DNS entry to be created which was odd, I am not sure if this is my DNS setup or a bug in 2019 at this point and more testing is required.
However, once a static DNS entry was created, I was able to connect using Honolulu, clearly, avoiding IP addresses is the best way forward for winrm style management and something else I plan on investigating in more detail as winrm has a lot of configuration options and it's clearly something that'll be more important as time goes on.
One oddity I am still investigating is of the insider RSAT tools refusing to install on my lab desktop, It installs fine on the laptop. Both the desktop and laptop have the same build of windows (1709) although the laptop is a slightly older OS version compared to the laptops 16299.309. I've recently been told that this is a known issue and that moving onto the fast track deployment for windows 10 will fix it.
Overall, Windows 2019 along with honolulu all looks pretty good and I look forward to more experimenting with it.
Subscribe to Ramblings of a Sysadmin
Get the latest posts delivered right to your inbox